If you find yourself even slightly curious about creative therapies then there is a good chance there is a very creative side of you waiting to emerge.
Art making can take therapy to new world within, that is unique to you.
Using creativity to put the negative ''stuff'' onto something outside of you, such as a piece of paper, can be very healing and can deepen your therapy.
Studies have shown that art making taps into parts of our brain we don't use just by talking, so quite often Art Therapy can reconnect client's to deeper parts of themselves and what is important to them.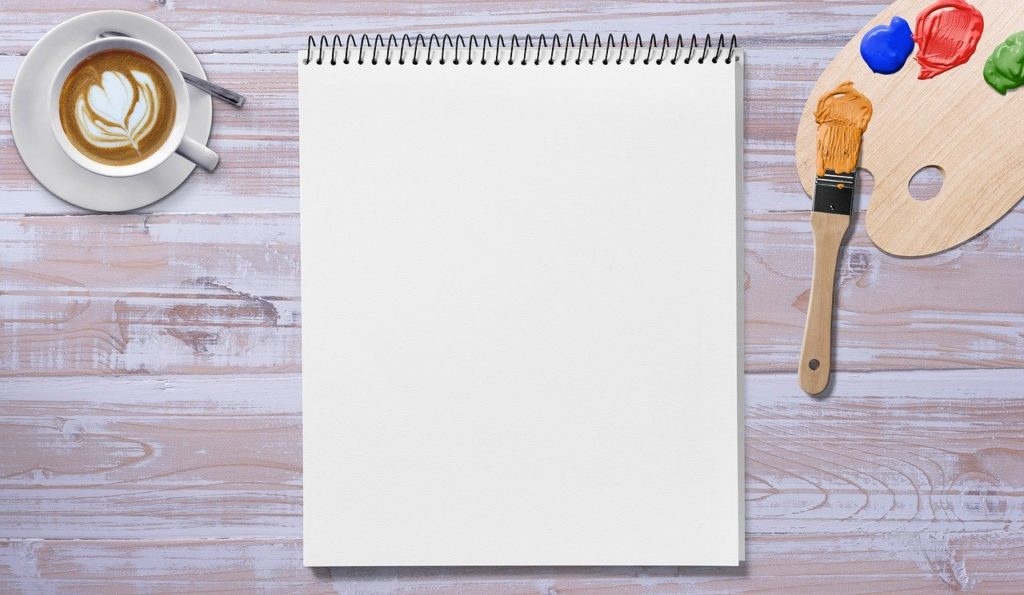 Key Benefits of Art Therapy
It evokes mindfulness, an essential tool in helping us remain calm in difficult or challenging situations.
It can also help us to be present and still, helping us stay in the here-and-now and feeling some sense of peace.
It promotes healing by safely accessing painful memories and unresolved traumas in safe way
Provides self-reflection and self-discovery by mirroring back to us part of our selves in what we create.
Enhances creativity through exercising the part of our brain used to problem solve, get practical and resourceful;
Builds resilience and self-esteem, the more you use creative practices to connect and valid yourself, the less you need from others outside of you.
This video is a small insight and example into the world of Art Therapy, along with a client's perspective. 
Many can benefit from the properties art making has, especially when combined with counselling and psychotherapy.
(Video rights & ownership from Living Better)
If you're unsure whether Art Therapy is suitable for you, we can discuss your options in an initial consultation. If you have any questions that weren't answered here, get in touch.
Interested in Art Therapy? Make your free booking for an initial consultation to discuss more about start beginning Art Therapy sessions.